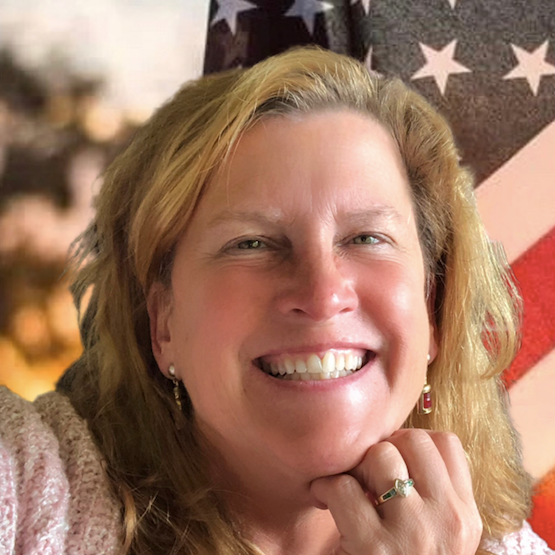 JENNY CHISSUS, YOUR SELDOVIA CONNECTION!
As a full-time resident and the number one listing and selling agent in Seldovia for over 18 years, I look forward to being your resource for your questions about Seldovia - from the school to the climate, zoning codes to the weather, to the people and the lifestyle!  I got you! 
If you are looking to sell your Seldovia Property, I would be honored to be your "gal on the ground", making sure that your photos are current, property is well represented and showcased strongly and often to the active buying market!
As your local expert agent, I can assist you regarding any property you see listed in the Seldovia area!  If you are looking to buy or sell outside of Seldovia, give me a call, as I have a large referral network, and I'll make sure you get the great care you deserve!
I am your Seldovia Connection!  
Jenny helped us get our perfect cabin. She is the most knowledgeable and helpful realtor. There isn't anything that she doesn't do for you, she is the whole package. We are very happy with her services and would go to her again and again. She knows Seldovia and it's people perfectly.
Jenny helped us find our new home in Seldovia in 2006 and sold it after my husband's passing in 2015. She has the local knowledge and experience to get your home listed or if you are looking to purchase.
Jenny sold our home for us when we no longer lived in Seldovia. It was so easy with the Docusign system she uses. She was a great communicator and helped us negotiate our way through a successful sale. She has been a friend for many years, however, we always appreciated her professional demeanor when we were doing business together.
Simply an exceptional individual to work with. She is very responsive and communicates very well. She made things simple and transactions easy. She's the go to person to make things happen. Thanks ...
We help homeowners find out the value of their house or property. Ready to find yours?