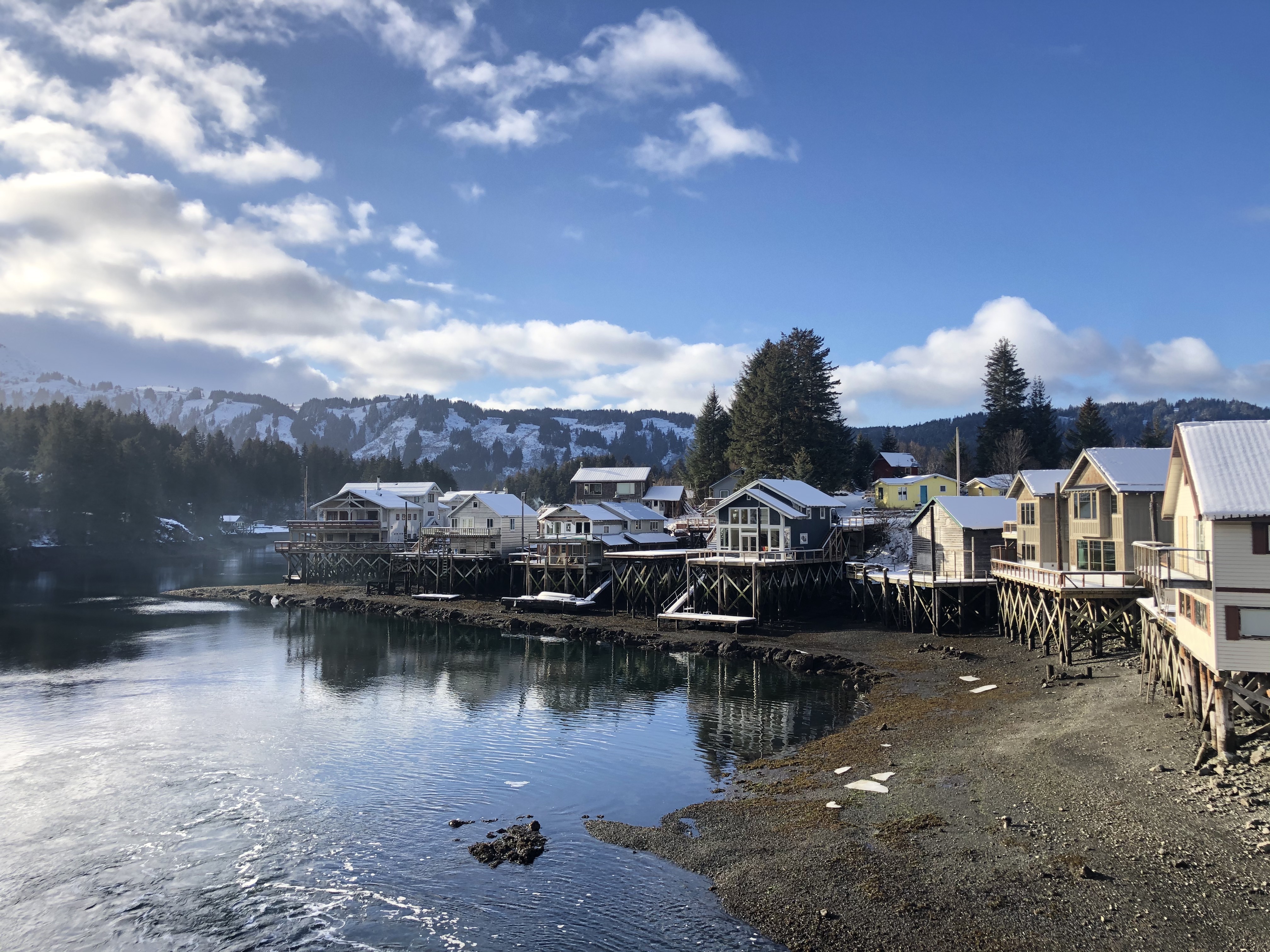 What I can offer to you as a buyer or seller: 

Working in the service industry for over 30 years has given me the opportunity to work with many different people from all walks of life in a variety of situations. I take pride in treating each client with professional, personal and knowledgeable service. My goal as your broker is to assist you through the often complicated and intimidating process of selling or buying property. 

Specialization: 

I specialize in representing my clients with the purchases and sales of single and multi-family residences, raw land, as well as income property within the area of Seldovia, Jakalof Bay, and McDonald Spit. I am also able to assist you with the more remote properties in Tutka Bay, Peterson Bay, Sadie Cove, Halibut Cove and Bear Cove. I keep current of the transactions in these areas. 



Personal:



Having been born and raised on Bainbridge Island in Washington State, my love for the salty sea air, mountains and small town atmosphere was strongly cultivated! Interests in travel and the customer service industry took me into international resort work, and I graduated with a French language degree in Paris. In 1995, I moved to Fairbanks from Hawaii to marry my high school sweetheart. We moved our family to Seldovia after a long search for our "Alaskan Paradise" in 2002. We have loved raising our three children and living year-round in this beautifully situated town, nestled in between the mountains, where many properties have a view of the water, and the residents enjoy the benefits of living in a small community.
Jenny helped us get our perfect cabin. She is the most knowledgeable and helpful realtor. There isn't anything that she doesn't do for you, she is the whole package. We are very happy with her services and would go to her again and again. She knows Seldovia and it's people perfectly.
Jenny helped us find our new home in Seldovia in 2006 and sold it after my husband's passing in 2015. She has the local knowledge and experience to get your home listed or if you are looking to purchase.
Jenny sold our home for us when we no longer lived in Seldovia. It was so easy with the Docusign system she uses. She was a great communicator and helped us negotiate our way through a successful sale. She has been a friend for many years, however, we always appreciated her professional demeanor when we were doing business together.