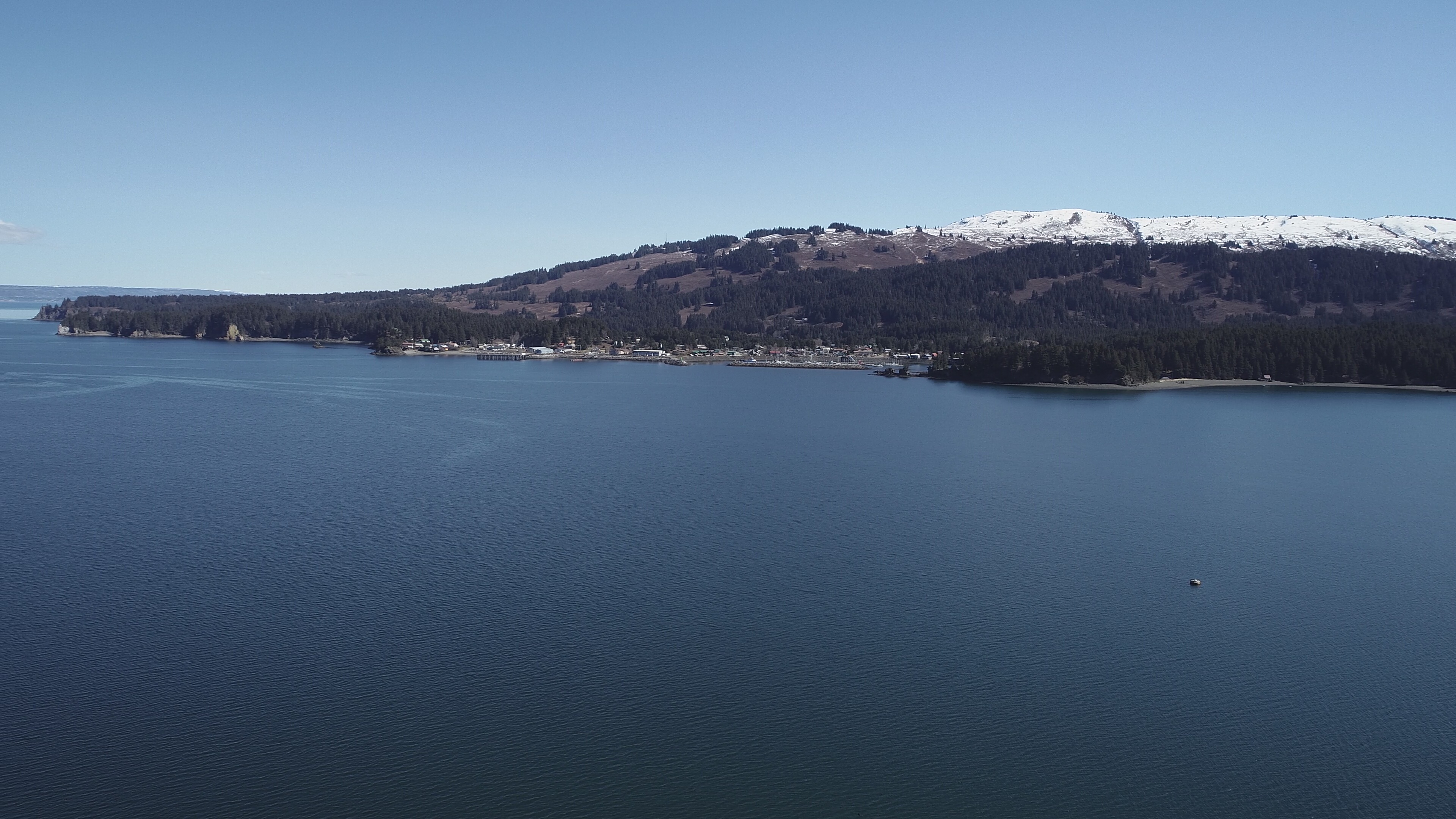 Over the last three years Jenny has helped me buy two Seldovia Properties which I needed to, and was able to, purchase sight unseen due to her amazing work.  Her pictures and plat pics are great, and her understanding of the area is innate.  She (and her husband Sonny) have gone above and beyond over and over (to hold shipped boxes till after closing and then drop them off, to hold keys, etc...). In short, I consider Jenny a friend as much or more than a real estate agent, and I honestly don't think you could have a better experience than working with her.  I am sooooo happy with the places I have purchased and her help in so many regards.  If there were more stars, she would get them all.
If you are contemplating real estate in the Seldovia area I can heartily recommend Seldovia Property.  Jenny Chissus recently assisted me in the purchase of a plot of land on which I intend to build.  This was somewhat difficult since I live in Florida.  Jenny found a piece of land that perfectly suited my needs and did all the paperwork for a seamless and painless purchase,  this was done sight unseen by me.  Jenny was a delight to work with and would,  without hesitation use her services again.
Jenny was a delight to work with when I was selling my property in Seldovia. Her responses were timely when I had questions. I knew what to anticipate in the closing process as she guided me through. Thank you again Jenny!
We recently purchased and sold a property in Seldovia with Jenny. She was courteous, professional, and responsive. We would highly recommend Jenny to anybody looking to purchase or sell real estate in Seldovia. She truly knows the market and offers great service. We found not only have a great real estate professional but a wonderful friend moving forward. We will be back to continue on with our Seldovia dream with Jenny in the near future.
Jenny is a full-service Broker. Several years ago she found the right Buyer for our remote cabin and just this year she was instrumental in helping us sell our Seldovia property and business. She is very professional and knowledgeable and still makes you feel "cared for" all along the way. Whether it's commercial or residential – buying or selling -- Jenny should be your first call!
We very much appreciated Jenny's professionalism and helpfulness in the purchase of our home.  Even with a small budget it was a big decision for us and Jenny was just as excited as we were!  She made our dream possible!!! Thank you Jenny.
We called Jenny from out of the blue as saw a property online we liked in Seldovia..She could not have been more helpful.  We were able to buy the house at a good price and that was only the start.  She and her husband have helped us numerous time with non related issues.  Her friendship is the gift that keeps on giving.
Jenny took great care of us and walked us the through the process when buying and selling. She is great at her job, knows the area, and knows how to help make the process as easy and simple as possible for her clients. I highly recommend her!
I had the pleasure of working with Jenny when I was looking to buy a home in Seldovia.  She immediately made me feel welcome in Seldovia and helped me find my home.  Jenny helped me through the process and has become a dear friend.
Jenny Chissus was our first pick when we decided to purchase property in Seldovia, AK. She responded to our initial property search via email with an immediate phone call! She is easy to talk too and incredibly knowledgeable of the area. When we traveled to Seldovia she met us for lunch and became an instant friend. She drove us from property to property and never made us feel rushed or pressured. Jenny knows this area inside and out. There is no way you can purchase a property here without Jenny's local insight and knowledge. We had many discussions about buying a home "in-town" versus "out the road"--she never tried to sway us either way; she truly wanted us to pick whatever would be best for our family and make our move here successful.
When closing on our property (we were out of state), Jenny kept us informed each step of the way. No question was too big or too small. I never felt lost or overwhelmed during the process. Jenny is organized, efficient and kind.
Our move to Seldovia, AK was a huge undertaking and who should greet us upon arrival but Jenny Chissus! She welcomed us to our new home and even took us out for a pizza party that night. She is more than a realtor--she has become a dear friend and is incredibly supportive of people living their dreams, whatever that may be. Thanks Jenny :)