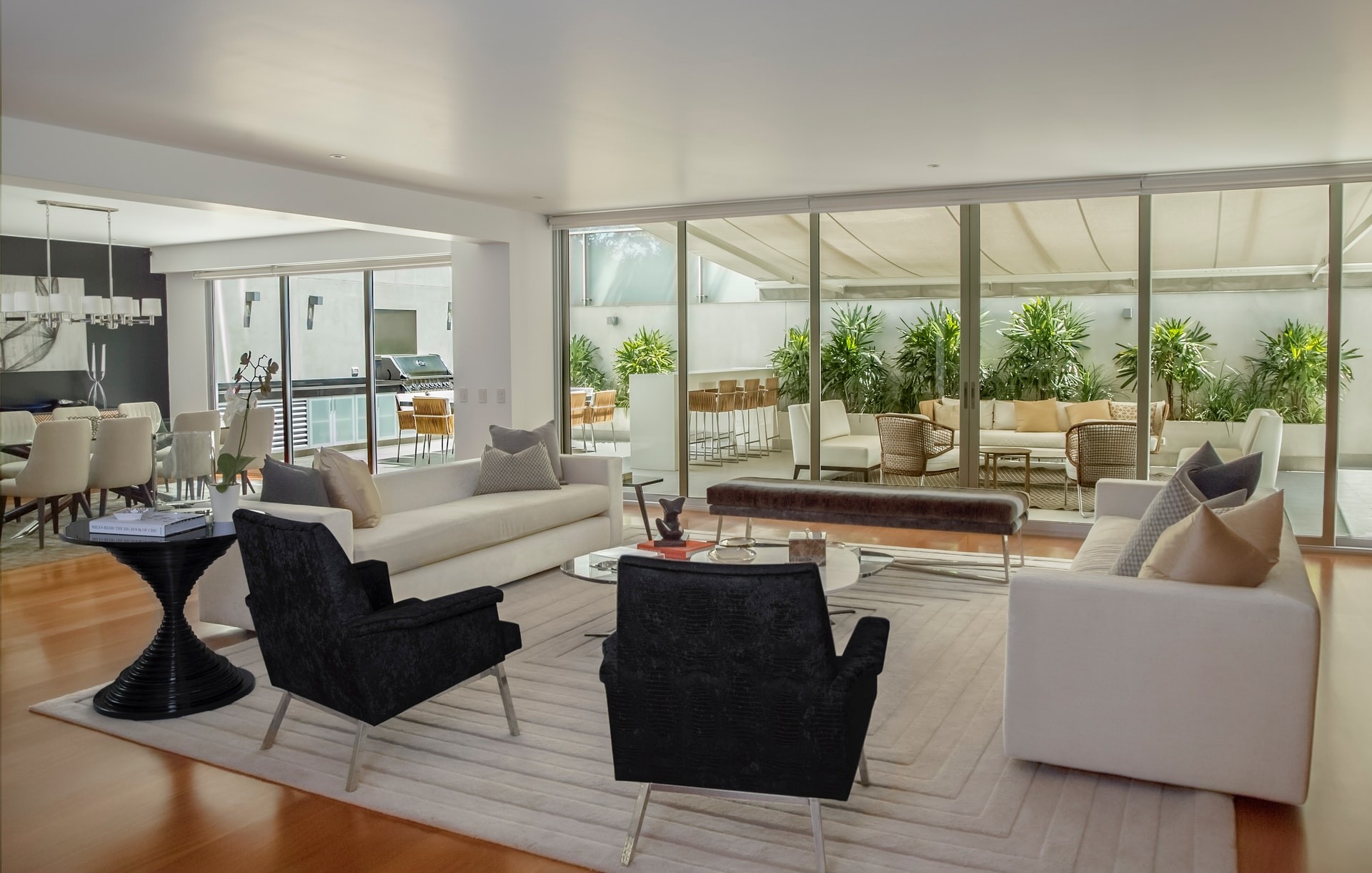 Jenny has been a pleasure to deal with through the whole buying process and goes over and above what one would expect. Her honesty and knowledge of the Real Estate business is truly impressive. She skillfully answered all of our questions and was very prompt. I highly recommend her if you are buying or selling property.
Jenny knows the area very well, and understands what it takes to sell a home in Seldovia. Jenny held our hand through the whole process which took place long distance. I really felt that Jenny understood my needs and went 1000 times out of her way to help make the sale. I wouldnt use anyone else in Seldovia.
Thanks to Jenny we found our dream summer home. We were so happy with how Jenny made purchasing our home so easy. We never fealt pressured in any way. It was so nice to work with someone local to Seldovia. She knew and understood what we were looking for. She made time to get to know our family and our desires we looked for in a summer home. We Love you Jenny.. Thank you!
She has lived in Seldovia for many years and knows all the locals and real estate market very well. It took 2 years to get the house sold because it was one of the larger and newly remodeled homes in Seldovia which put it near the top of the price range. Jenny worked on this sale continuously for the whole 2 years and did a great job! Her husband s a local contractor who also does a "Winter Watch" program to keep an eye on your home if it is vacant.
We have worked with Jenny several times and in 2006 as she helped us buy an unfinished house and the 1/4 acre lot next door. She is a warm and inviting person who is a long time resident of Seldovia. She is passionate about the community and the future of this picturesque seaside town. Jenny was supportive throughout the entire real estate process and we would definitely use her as our agent again.
Jenny is the ultimate authority on Seldovia property. She and her family live there full-time and Jenny is a very active member of the community. Consider Jenny first if you are interested in Seldovia real estate.
My husband and I have been visiting Seldovia since 2003. I instantly fell in love with the community and country-side. We started to seriously think about buying land or a home in 2004. Jenny was able to correspond with us via telephone and email. We do not live in Seldovia at the moment, but wanted a summer home and later would be our retirement home. We did buy an exiting home in Seldovia, but prior to this purchase, Jenny took us to many pieces of property and already built homes before we settled on the one we liked.
Jenny is personable and still someone we can turn to about questions we might have about the town. She keeps the community well informed through our local e-newspaper! I have to give her an A+ for a great job and I love her new PINK Real Estate signs!
In 2011, I was shopping for Real Estate in Jenny's general area, and I ended up bying property that she had listed. She was not my agent, but I was very impressed with the level of service she provided.
I previously lived in the lower 48, and it was a significant trip to come looking for property. When I came to the Seldovia area, Jenny made time to visit a property, along with me and my agent. During that time, she showed me a little bit of the town and pointed out some of the things that I would need to know if I decided to buy. 
I didn't end up buying that property, for reasons that have nothing to do with Jenny and the services she provides. Instead, after I had returned to the lower 48, I found a listing for a home in town, which Jenny had listed, and bought that place. When I arrived after a 10-day drive up the Alaska highway, Jenny helped me get settled in. She introduced me to some of the people that I need to know, and showed me around town again.
Great service from a real estate agent who wasn't even my agent!
I was extremely happy with the level of service that Jenny provided during the sale, and I continue to be happy to see the effort she makes for people who move into the area. Truly an exceptional real estate professional. 
 
Jenny was the easiest realtor to work with! I saw a home I was interested in and did not have cell phone service in Seldovia. I walked to her office and asked her to show me the property. She dropped what she was doing and came to my assistance right away. When I decided to purchase, she guided me with inspections, paperwork, etc. She took me by the hand and made the journey pleasurable. I would highly recommend Jenny if you are wanting to sell or purchase property in Seldovia. She does know the area and is very personable. She is not a "pushy salesman" by any means! I have been very happy with my decision to purchase in Seldovia and I am glad that Jenny was part of that process :-)