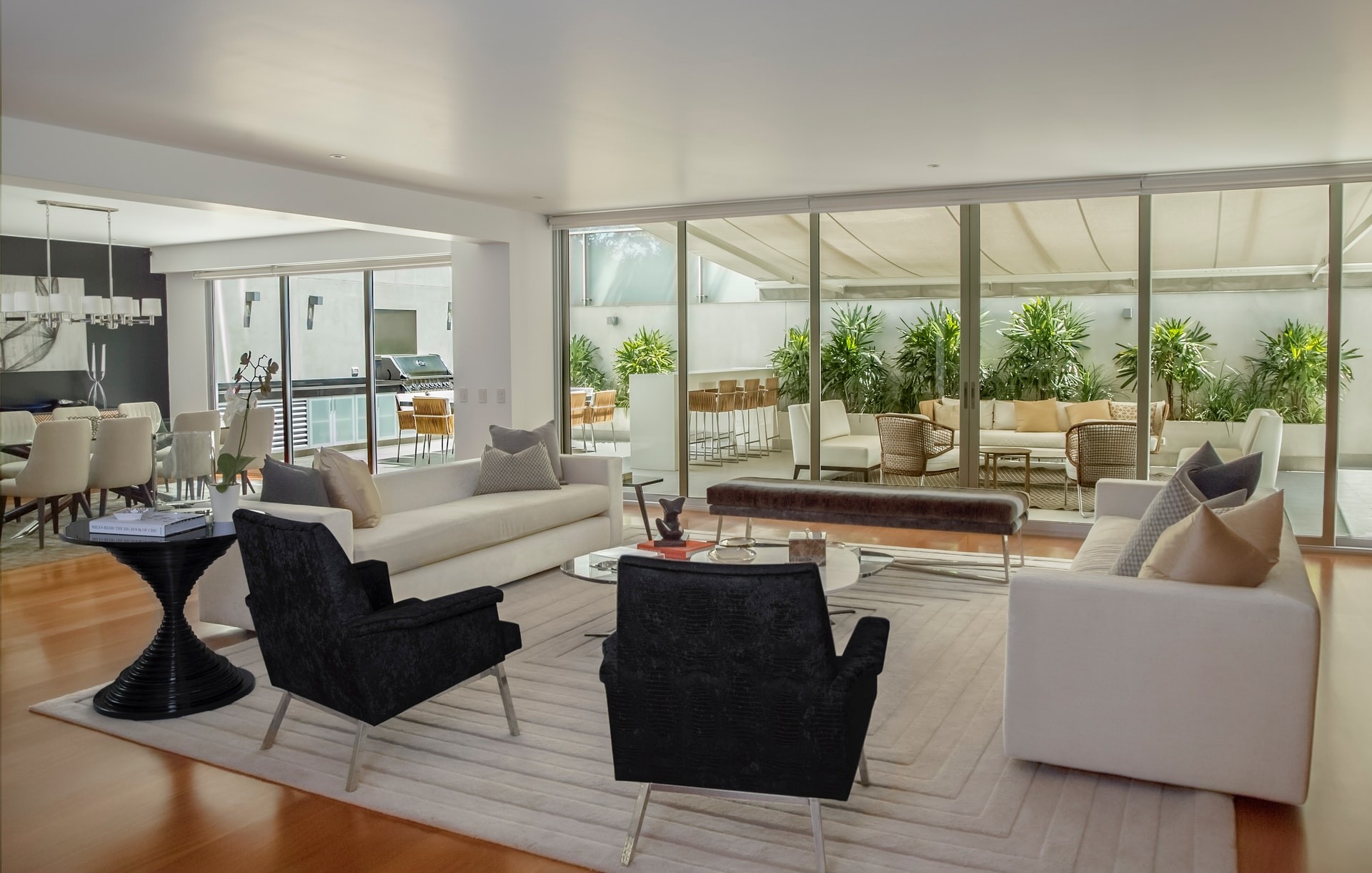 In 2011, I was shopping for Real Estate in Jenny's general area, and I ended up bying property that she had listed. She was not my agent, but I was very impressed with the level of service she provided.
I previously lived in the lower 48, and it was a significant trip to come looking for property. When I came to the Seldovia area, Jenny made time to visit a property, along with me and my agent. During that time, she showed me a little bit of the town and pointed out some of the things that I would need to know if I decided to buy. 
I didn't end up buying that property, for reasons that have nothing to do with Jenny and the services she provides. Instead, after I had returned to the lower 48, I found a listing for a home in town, which Jenny had listed, and bought that place. When I arrived after a 10-day drive up the Alaska highway, Jenny helped me get settled in. She introduced me to some of the people that I need to know, and showed me around town again.
Great service from a real estate agent who wasn't even my agent!
I was extremely happy with the level of service that Jenny provided during the sale, and I continue to be happy to see the effort she makes for people who move into the area. Truly an exceptional real estate professional. 
 
Jenny was the easiest realtor to work with! I saw a home I was interested in and did not have cell phone service in Seldovia. I walked to her office and asked her to show me the property. She dropped what she was doing and came to my assistance right away. When I decided to purchase, she guided me with inspections, paperwork, etc. She took me by the hand and made the journey pleasurable. I would highly recommend Jenny if you are wanting to sell or purchase property in Seldovia. She does know the area and is very personable. She is not a "pushy salesman" by any means! I have been very happy with my decision to purchase in Seldovia and I am glad that Jenny was part of that process :-)